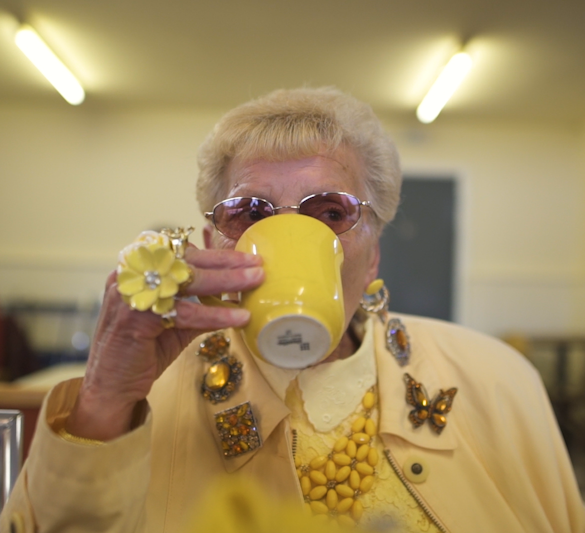 Will & Charlotte James spent a week with Iris, an interesting woman living in Merthyr Tydfil in Wales.
So far we've spent two days with her, we plan to spend 5 altogether spread over a few months, don't want to give to much away but do keep your eyes peeled.

Here is Iris featured in a photography series featured by the Guardian.

http://www.theguardian.com/artanddesign/gallery/2016/jan/26/merthyr-tydfil-merthyr-rising-fashion-street-style-tom-johnson-charlotte-james